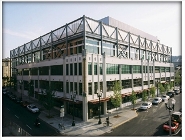 Primary Data Center: Portland, Oregon, Brewery Blocks - Pearl District
ISHIR Web Hosting operates its primary Data Center in NW Portland, Oregon. Our data center is a Tier III, TIA-942, PCI and SAS 70 carrier neutral certified data center facility. 8MW of power, 80,000 sq. feet, N+1/2N on all systems. Multiple fiber and power vaults with diverse paths and dozens of fiber providers to choose from.
Portland, Oregon
1225 West Burnside St. Suite 310 Portland, Oregon

80,000 Square Feet TIA 942 Tier III Certified, 8MW carrier neutral data center with direct fiber to The Pittock Internet Exchange building.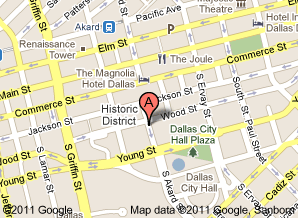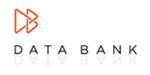 Secondary Data Center: Dallas, Texas
Diversification is key component for redundancy and preventive disasters. ISHIR Web Hosting has partnered with one of the nation's best data centers in the country. This Dallas based Data Centers is fully equipped to house servers to mission-critical data center operations, all within a high-security, state-of-the-art facility. The center's 24/7 on-site staff and video monitoring, combined with its own SAS 70 Type II audit makes it partner of choice.
Dallas, Texas
400 S. Akard Dallas, Texas
11.1MW, 250 watts/sq. ft. density, Tier III SSAE 16 SOC1 Certified, carrier neutral, multi-homed, environmentally controlled, secure data center space
Santa Clara, California
1100 Space Park Dr. Suite 200 Santa Clara, CA
60,000 Sq. Feet, TIA942 Tier III SSAE 16 SOC2 Certified, 4MW carrier neutral, multi-homed, environmentally controlled, secure data center space
Wall Township, New Jersey
1400 Wall Church Rd. Wall Township, NJ
20,000 TIA942 Tier III SSAE 16 SOC2 Certified, 2MW carrier neutral, multi-homed, environmentally controlled, secure data center space
New York, New York
32 Ave of the Americas 9th Floor New York, NY
57,500 Sq. Feet, TIA942 Tier III SSAE 16 SOC2 Certified, 4MW carrier neutral, multi-homed, environmentally controlled, secure data center space
Facts and Specifications